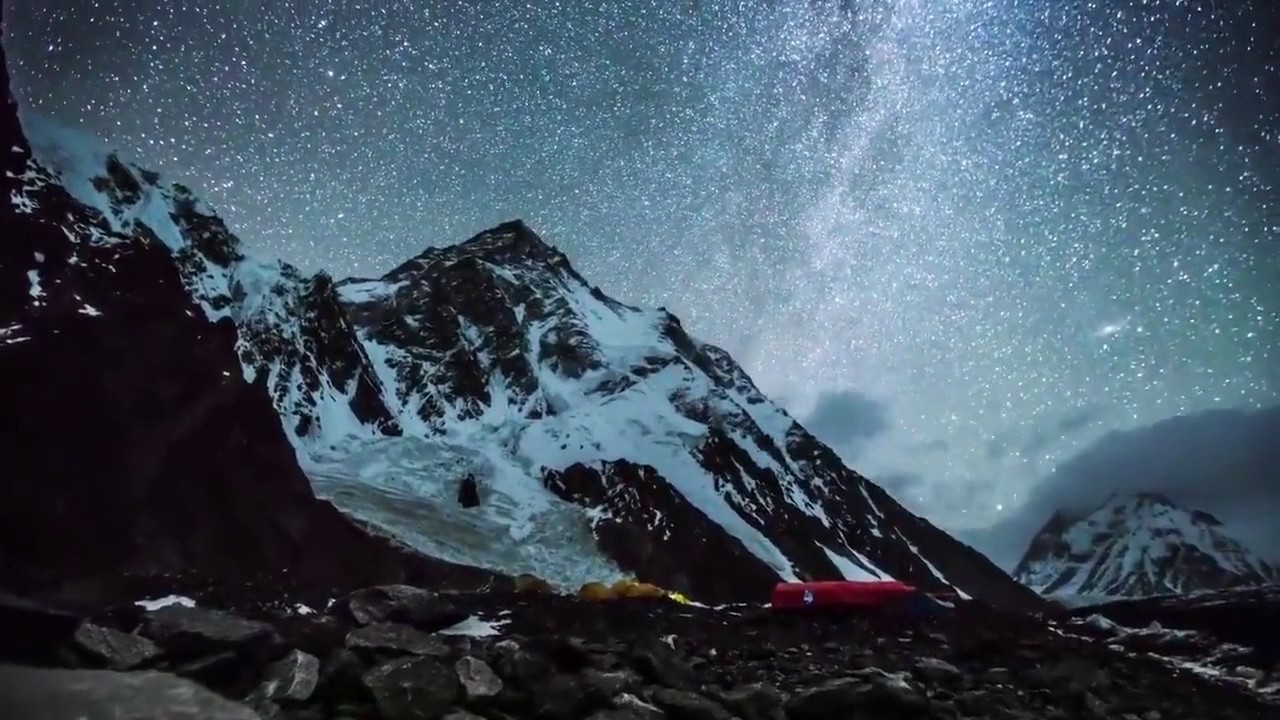 Mirimiri (Holistic Maori Healing)
Duration:
30 min sessions One hour sessions
Days / Hours:
Tuesday, Thursday and Fridays 11am to 5pm
Price: From
$50 - 1 hour $40 - Elite Athletes (1 hour)
Mirimiri is a service for people who seek a holistic, balanced lifestyle through traditional healing techniques. This includes deep tissue massage, sports massage and relaxation if your body is feeling stressed by work, environmental or health ailments.
Mirimiri is a traditional Maori Healing form of massage combined with various techniques. Rongoā are made from organic balm, essential oils and New Zealand native plants.
Teena have been a practicing Massage Therapist / Rongoā Māori Practitioner since 1999 during her National and International Sporting Career. As part of her practice and philosophy, is to strive to both educate and heal patients, empowering them to live better and healthier lives.
Mentors Jackie McClutchie, Rose Sothers, Papa Joe Hohepa and aunty Rose Pere, inspired Teena to use a combination of traditional rongoā to blend in with today's modern methods.
If you need a positive, energetic and caring Massage Therapist, please do not hesitate to reach out to Teena to find how she can help you restore, revitalize and heal yourself.
"When you touch one thing with deep awareness, you touch everything." - Lao Tzu