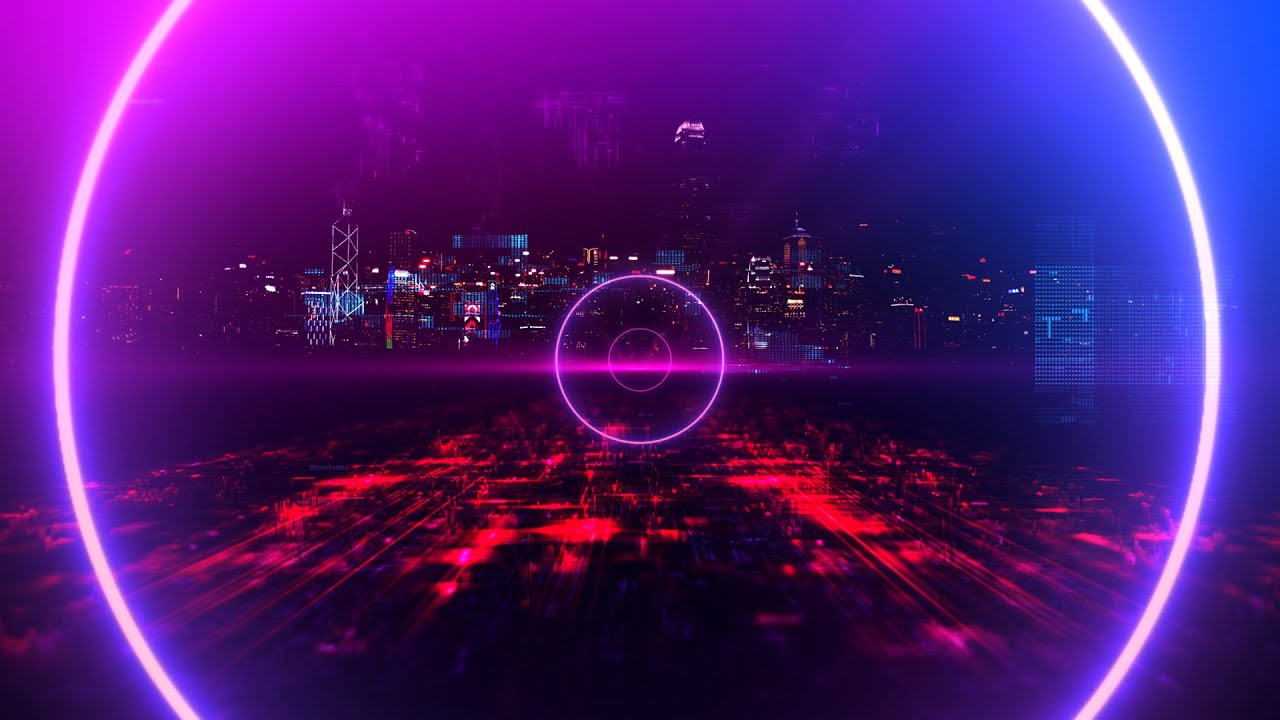 Duration:
1 day (and Distance Learning)
Certificate of Approval Processing
. To qualify for a Certificate of Approval (security licence), the Ministry of Justice requires security personnel to undertake mandatory training consisting of the following unit standards:
27360 – Conflict Management (Theory)
27361 – Conflict Management (Practical)
27364 – Introduction to the Security Industry
Manaaki Tangata Consultants (MTC) are subject matter experts in security and provide trainees with quality courses. MTC will assist you from registration all the way through to obtaining your COA. This includes course facilitation, reporting your qualifications and assisting with the COA application to PSPLA.
This course will provide participants with conflict resolution skills that will mitigate potential disputes. Participants will learn skills to identifying potential conflict situations, employ early intervention and provide positive resolution outcomes.
Incorporating lessons learnt from the conflict management course, Crisis Incident Management (CIM) provides participants with procedures, multiple tactics and techniques to mitigate conflict situations that could escalate to physical confrontation. Including the use of control and restraint techniques. Participants should have a reasonable level of fitness to complete this course.